History
I started writing online for my own outdoor sports blog in 2010. Right out of the gate I landed opportunities to test gear for Road ID, Hydrapak, Wolverine, Helle Knives, Pearl Izumi, and GU Energy. Those were the days when growing a no-name blog was easy. Today niche blogging is a different story.
In 2012 I left Central Wyoming College with a degree in Outdoor Education and Leadership. Soon after, I was on a month-long expedition with the National Outdoor Leadership School's Outdoor Educator Course which helps would-be outdoor guides ascend from "aspiring" to "inspiring".
Between here and there I've participated in and spoken at length about outdoor pro-deal programs for companies like Patagonia, Smith Optics, Giro, Therm-a-Rest, Platypus, MSR, Columbia, and many more. I still work closely with tons of outdoor gear companies to review and analyze products. If you have a product opportunity you'd like to discuss, please review my guidelines and contact me here.
After several seasons of guiding backpacking trips and working as a certified Alpine Ski Instructor at Deer Valley Resort in Park City, UT for several seasons, I had to move on. As any educator will tell you - teaching doesn't pay the bills very well.
In 2016 I began building my freelance writing career as readers and other bloggers reached out to me for help with technical outdoor sports content strategy for online businesses. Within weeks I was overloaded with requests for freelance writing and my new career blossomed.
Inspired to take control of my own financial well-being I founded www.BestInvestingApps.com in 2017 where I help others learn how to start investing with modern technology. That lead me to create the BIA YouTube Channel which has since gained recognition as an authority in honest, informative investing reviews.
2018 saw the launch of Hike With Less, my ultralight backpacking partnership program with Dustin Walker.
Thanks to my work in the field of personal finance, 2018 also began a professional relationship with social investing startup Nvstr where I have worked on content strategy, influencer outreach, and blog content development for this growing investment brokerage.
Today
I currently write actively for several major websites and manage content for many affiliate-based niche sites. Including ghostwriting, I've been published on dozens of websites to date.
On any given day, I'm probably writing between 1,000 - 3,000 words of content.
I get a lot of questions about what outdoor sports I'm most familiar with:
Hiking/Backpacking (Ultralight)

Wilderness Medicine

Skiing (Alpine and some Nordic)

Paddling (kayaking, canoeing, paddle camping)

Fishing (freshwater)

Wilderness Survival Techniques

Climbing/Canyoneering
My background and education means that I'm positioned to write about nearly all outdoor adventure activities. Those listed above are simply examples of topics I most frequently cover.
I'm still guiding private backpacking trips and love when I have a chance to get out in the field and help others master the art of ultralight backpacking.
One of my favorite ways to get involved with companies is to take gear into the field and test it! I can't even tell you how often I get contacted to test or promote gear. If that sounds like you, be sure to read my guidelines before contacting me but please reach out!
Get in touch
I love talking about new opportunities! Whether you need someone to write for your site or review your gear, don't hesitate to reach out.
Get Personal With Instagram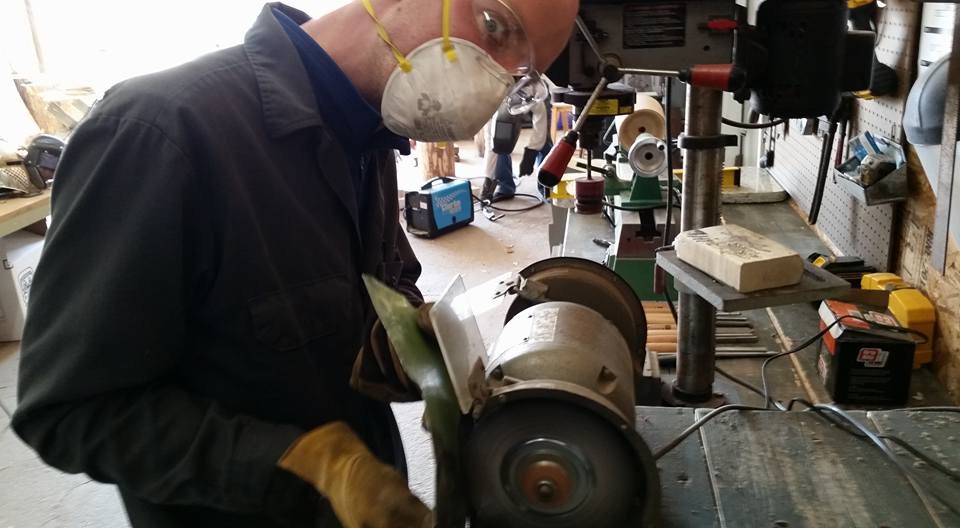 Like you, I enjoy my down time. I love to work with my hands and I'm a bonafide Renaissance Festival nerd!